Our focus
RPTC Programs
Everything PQ!
Find local organizations, businesses, and municipal services. The RPTC is your hub for community connections.
Community Calendar
Don't miss a community event! Check out the community calendar to find when RPTC and other community events are taking place.
Octoberfest Fundraiser
Our first Annual Octoberfest Beer Garden Fundraiser. Local Craft Breweries will be pouring your favorites! We all love Fireworks don't week? We are picking up the event for the community and actively raising funds to put on the show. Become a Patron, support us by coming to the Beer Garden October 19, 2018, 6p-10p.
Fiesta Time!
Every year, approximately 15,000 people set foot in Rancho Peñasquitos to attend the annual "Fiesta de los Penasquitos" community festival and Street Fair, since 1995. All Fiesta proceeds return to the community through Community Grants that enhance Rancho Penasquitos.
Grants & Sponsorships
The RPTC offers community grants and sponsorships to individuals and organizations for activities, projects, events and programs that promote the interests or provide community service to Rancho Peñasquitos.
Community Partners
Join the Community Partners of the Rancho Penasquitos Town Council today! Start making a difference where you live and play.
LATEST NEWS
All about PQ
The heat is on and the sparks are going to be flying high tonight for the PQ Fireworks Show at Westview High School.  The gates open at 5 PM with Stadium seating for all. The National Anthem will be sung again this year by our very own talented singer, Jennica Vargas, and the local FVW POST[…]
We are six days away from our Independence Day Fireworks Show to be held at the West View High School Football Stadium. Here are the event details on everyone's mind: What time should we arrive?  The Gates open at 5 PM Where do we park? You can park in the West View High School Parking[…]
Previous
Next
Support the RPTC by shopping with
Community Partners
We have 4 friendly packages for you. Check all the packages and choose the right one for you.
Rancho Peñasquitos Town Council
DEDICATED TO MAINTAINING A CLEAN, SAFE, AND VIBRANT RANCHO PEÑASQUITOS FOR FAMILIES, SINCE 1975
Who We Are
The Rancho de los Peñasquitos Town Council is a 501(c)(3) non-profit organization dedicated to serve, represent, and promote the activities and interests of all Rancho de los Peñasquitos. As a forum for discussion and resolution of community issues, the Town Council will communicate ideas, recommendations, and concerns that impact Rancho de los Peñasquitos to residents, other community organizations, private and commercial interests, and government agencies, as appropriate.
We are comprised of duly elected and appointed representatives from designated districts within Rancho de los Peñasquitos. Official business is conducted at regular or special meetings of the Town Council, at regular or special meetings of the Executive Committee, and at meetings of other committees established by the Town Council.
Learn more:
About RPTC
|
About PQ Community
Community Partners Goal

Grant Dollars Awarded

Year to Date

Sponsorships Awarded

Year to Date

Board Occupancy

Due to vacancies
Board of Directors
2017-2018 RPTC Elected and Appointed Members

The Town Council is only possible because of the time and effort of those who volunteer. Elections for two-year terms are held every year at the Fiesta in May. Vacancies on the Council are filled year round by appointment.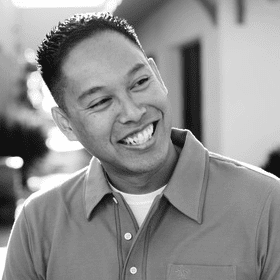 Elijah Nicolas
President Webmaster, Lives in District 4, Member since 2015
Elijah was born and raised in Rancho Penasquitos attended Sunset Hills, Black Mtn. Middle and Mt. Carmel c/o '99. Although career training took him away from PQ, he is now ready to take this chance to give back. Elijah is a commercial airline pilot flying for JetBlue Airways. Prior to JetBlue, he was with ExpressJet Airlines for 8 years having upgraded to Captain on the CRJ 200/700/900.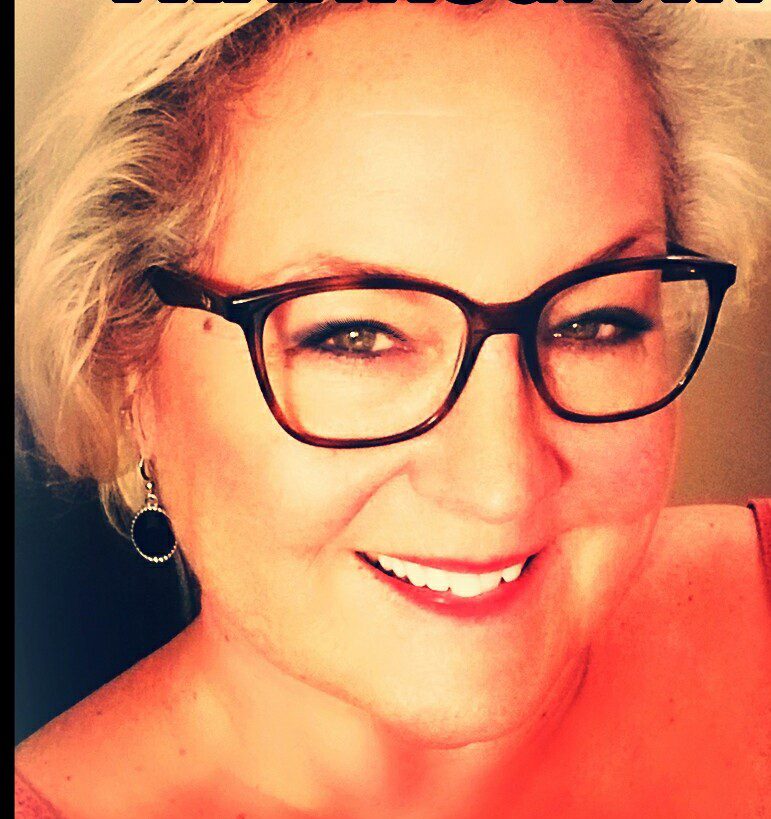 Kate Glenn
VP 2015-16, Community Partners Chair, Web & Print Chair 2016-2017, 2018-19, District 1, Adobe Bluffs, at large 2018-1), Member since 2013,
Kate resident since 1970, Business Owner of two businesses Pawtails Pet Sitting & Dog Walking Services and Eventful Consulting Services. Shelter Animal advocate and eco-friendly events for pets and people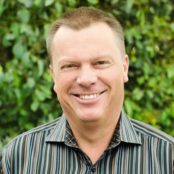 Matt Benedict
Vice President, 2017-18,2018-18 Dist. 5, Represents Park Village (D5), Elected member since 2016
Matt has lived in PQ for 21 years with his wife and two daughters. He is the President & CEO of MARCOA Media, a DoD contractor specializing in relocation information and assistance for active duty military and their families. Matt holds a BA in Quantitative Economics & Statistics from UCSD and an MBA from the University of Phoenix. Local philanthropic endeavors include PQGSA, WVHS athletics and National Board Member of the Armed Services YMCA.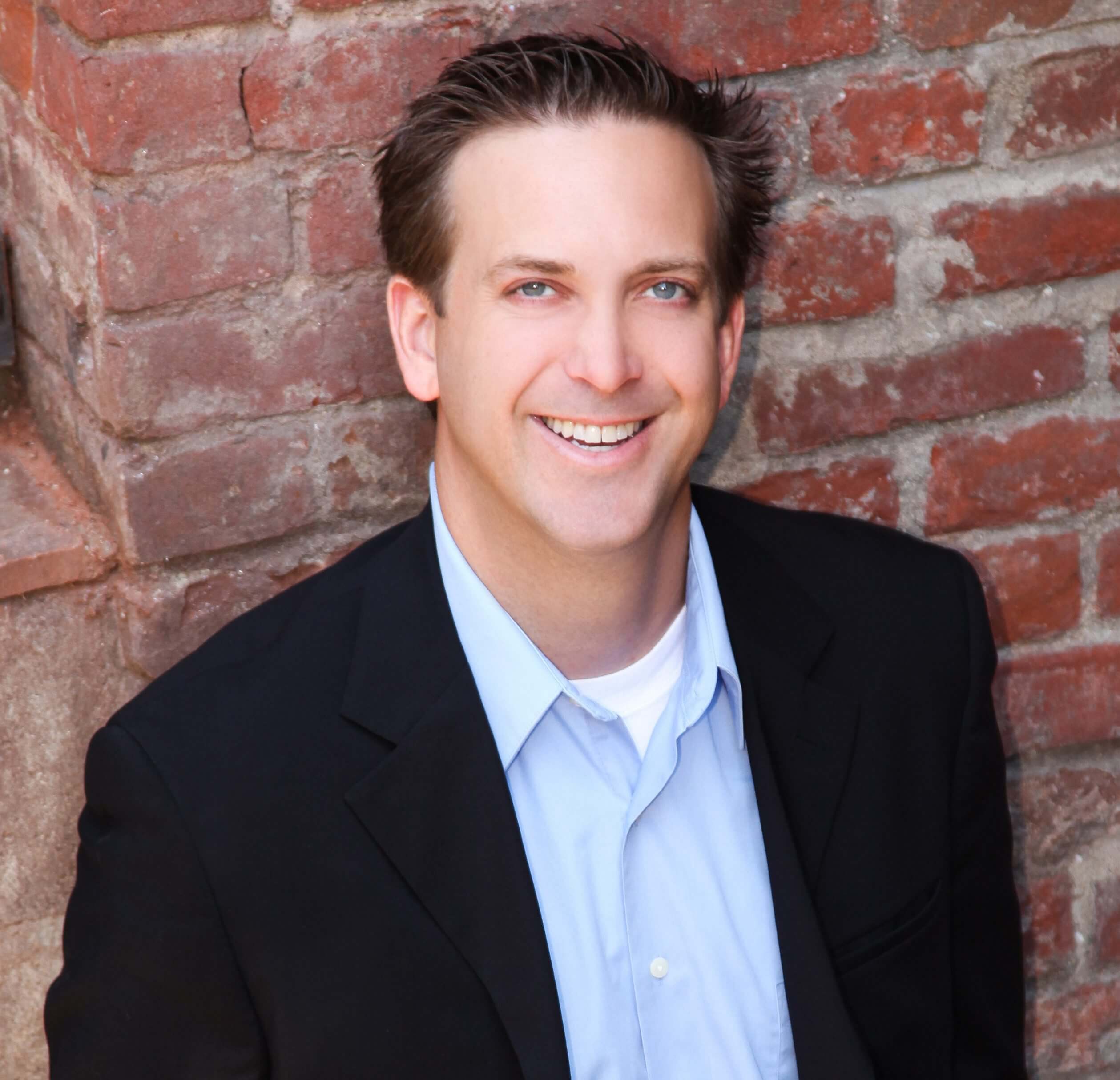 Brian Reschke
Treasurer, 2017-2019 Dist. 6 Representative, Rolling Hills (D6), Member since 2014, Past position held include VP
Brian joined in 2013 and served as VP. Brian has lived in PQ 32 years and graduated from MCHS. He currently serve on the Rancho Penasquitos Planning Board, and as President of RPBasketball.org.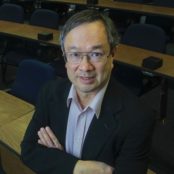 Alan Gin
Parliamentarian, 2017-2019 Dist. 3 Representative, Deer Canyon (D3), Elected Member since 2012, Positions held: Treasurer, Parliamentarian, Grants Committee Chair
Dr. Alan Gin is a long-time resident of PQ. He is an Associate Professor of Economics at University of San Diego. Alan has many volunteer interests throughout the city, but always finds time to volunteer close to home. He has served on the Deer Canyon ES Foundation and as a coach for Mesa Verde Science Olympiad.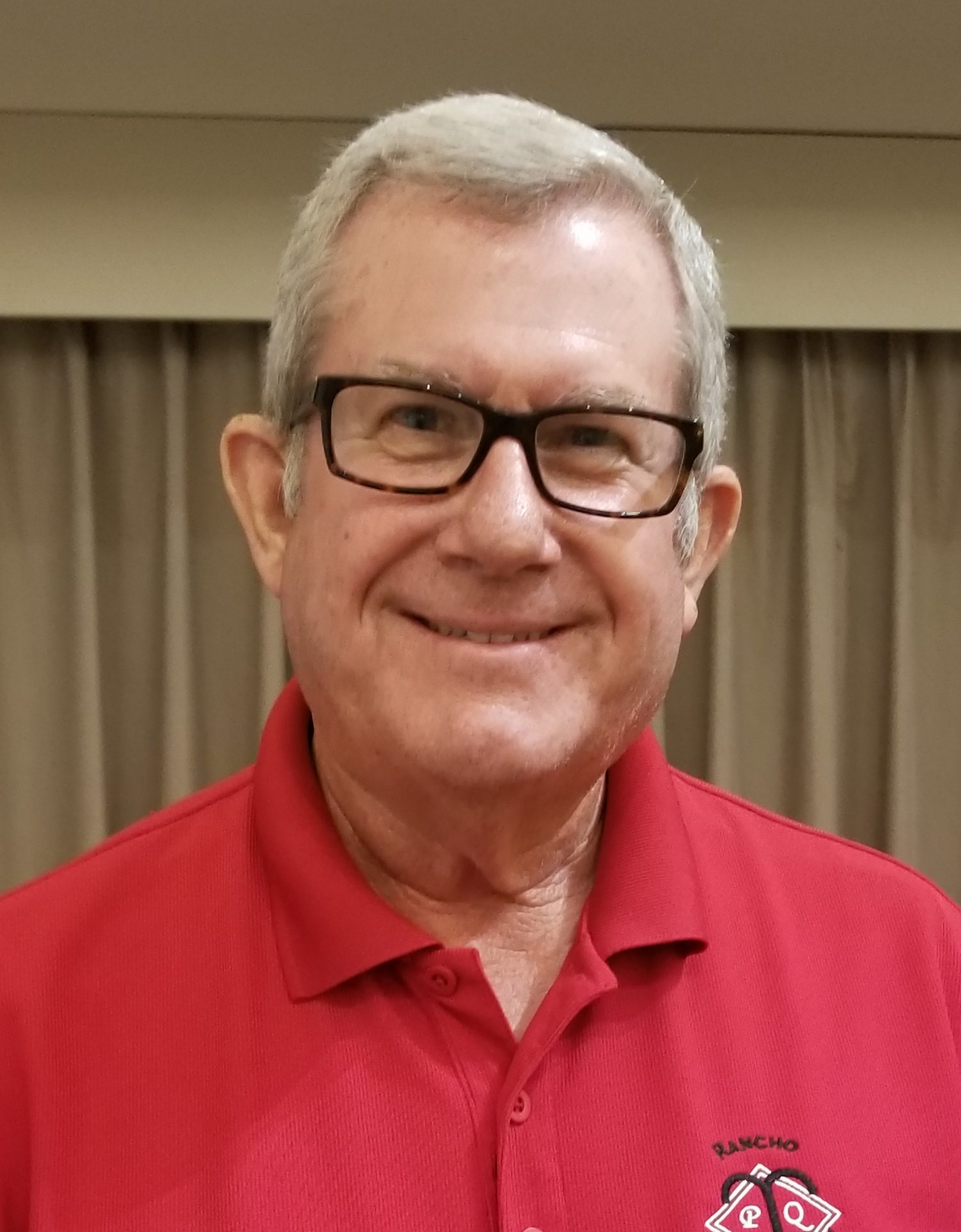 Roger Platt
Volunteer Committee Chair, 2017-2019 Dist. 1 Representative, Adobe Bluffs (D1), Appointed member since 2016
Roger and his wife Wendy have lived in Rancho Penasquitos for over 30 years. They raised 4 children here and are currently the proud grandparents of 11 grandchildren and 1 great-granddaughter. Roger has served in several church leadership capacities, has been a board member of the Penasquitos Emergency Response Council, and owns Centurion Pest Control. Recently appointed to the RPTC Board he is currently the chair of the Volunteer Committee.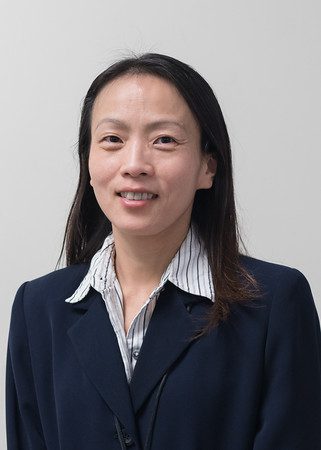 Jing Xu
PUSD School District Representative, Dist. 5 Representative, Park Village (D5), Elected Member Since 2016
Dr. Jing (Jessica) Xu is a long-time resident in San Diego. Among her many community activities, she is a member of Parent Teacher Association, serves on PUSD Educational Technology Advisory Committee and Yale Alumni Schools Committee. She co-founded PUSD Parents Group and serves as the founding President. Previously, she served on the board of Yale Club of San Diego and the committee of Association for Women in Science San Diego Chapter. Her primary interest as an elected council member at RPTC is health and education.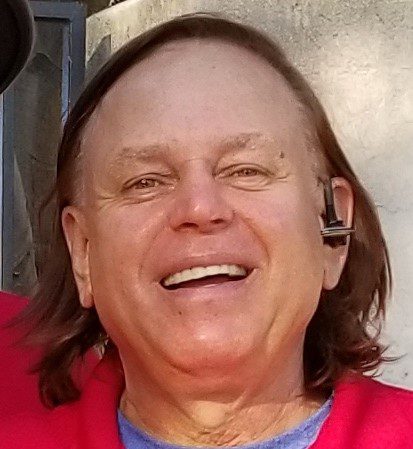 Jim Hogan
Represents Sundance (D7), Member since 2008
Community Leaders Forum Representative,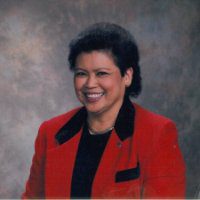 Theresea Gonzaga
Parks & Rec Council Reprentative, Dist. 8 Representative, Sunset Hills (D8), Charter Member: Past positions held include Landscape Committee, Fiesta Committee, Parliamentarian
Theresea has been a dedicated member of the community since moving to PQ in the 1970's. . Theresa is a Real Estate Agent for Berkshire Hathaway. She has served as an essential member of the Landscape Committee, Fiesta Committee and served as Parliamentarian. Currently, Theresa serves as the RPTC historian.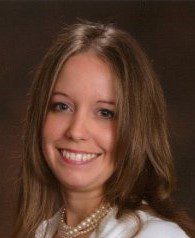 Erin Gentile
Secretary 2018-2019
Represents Dist. 4, Los Penasquitos Member since 2018 CPA Director of Accounting for Mitek System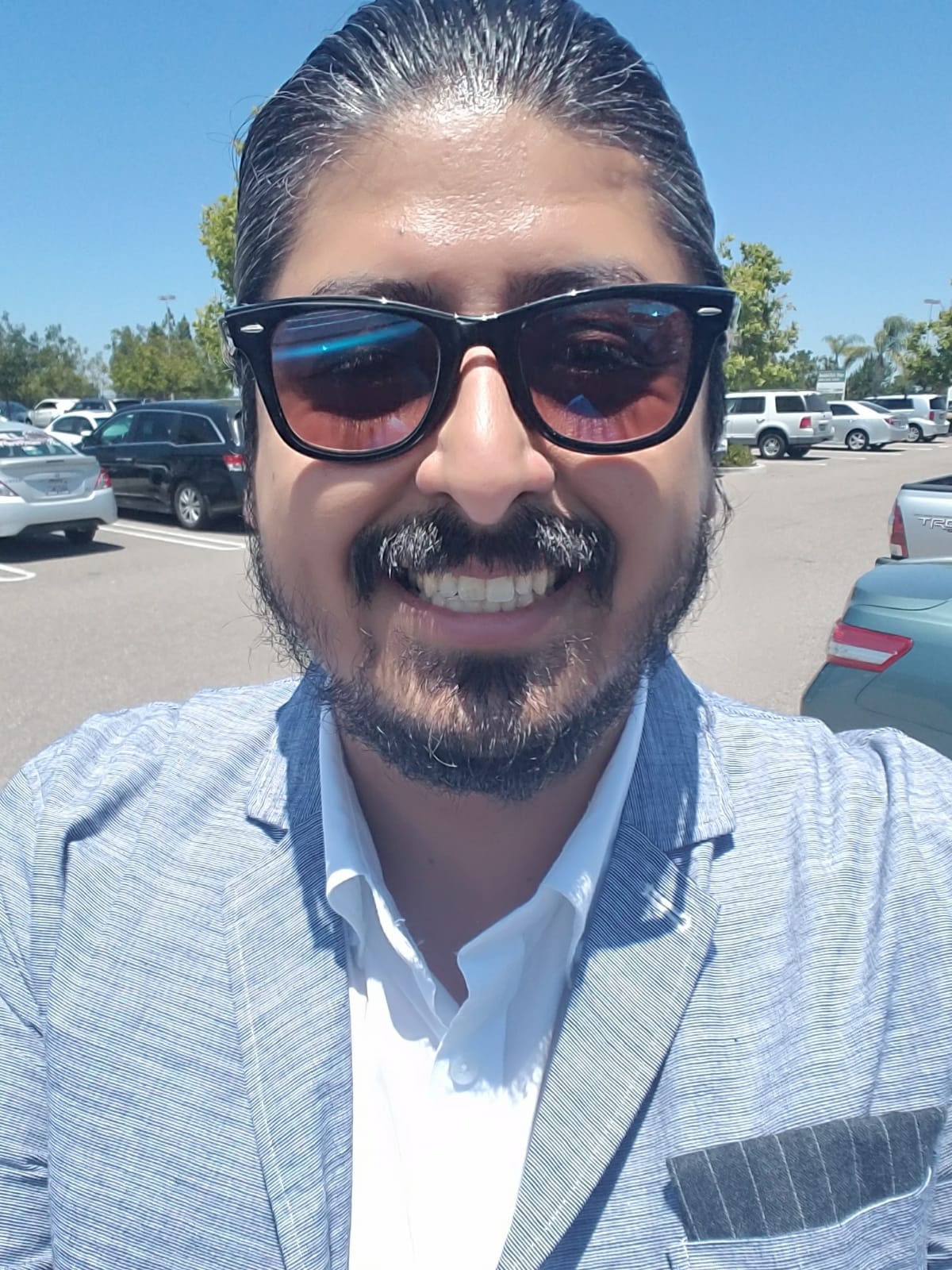 Juan Lopez
Dist. 9 Representative,, Torrey Highlands
Member since 2018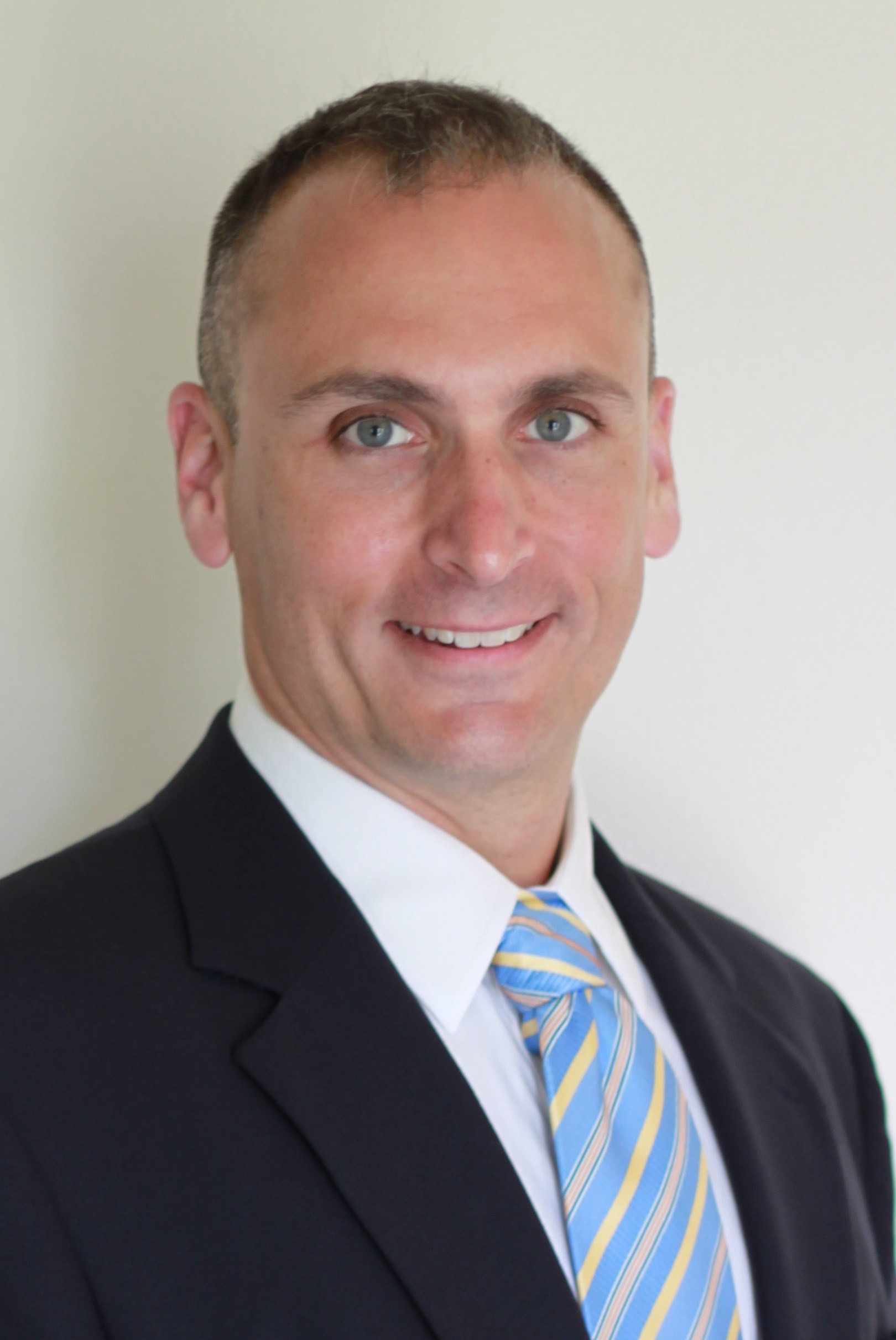 James Riley
Dist. 6 Rolling Hills Representative Member since Apr 2018
New Resident to PQ, BA, Environmental Studies, University of California, Santa Cruz MA, Graduate Institute of International and Development Studies, Geneva, Switzerland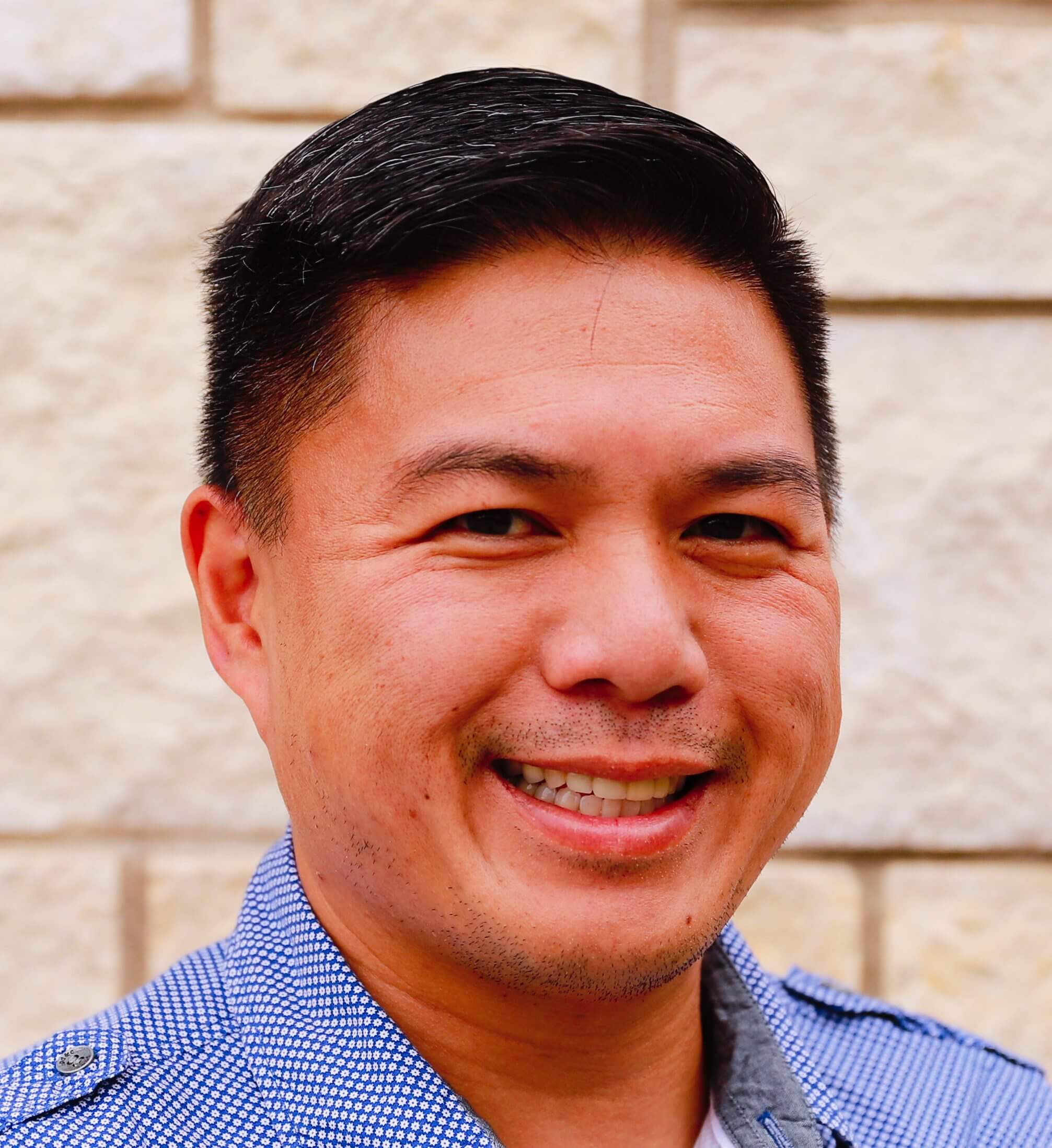 Darwin Villaruz
District 9 Representative, Torrey Highlands
Resident of 17 years *Co-Chair of an ERG Group at LPL Financial *Networked with local vendors and businesses in San Diego *Mobile DJ/Lighting Business Sr. Developer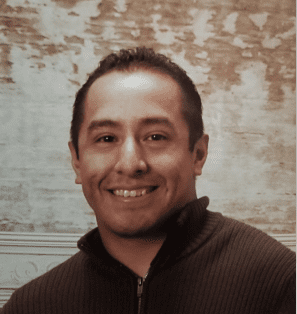 Johnnie Median
Represents D1, Adobe Bluffs
Resident of Adobe Bluffs
Ralph Peters
Member at Large
Get in touch
Rancho Peñasquitos Town Council