Our focus
RPTC Programs
Community Partners
Join the Community Partners of the Rancho Penasquitos Town Council today! Start making a difference where you live and play.
Community Calendar
Don't miss a community event! Check out the community calendar to find when RPTC and other community events are taking place.
Everything PQ!
Find local organizations, businesses, and municipal services. The RPTC is your hub for community connections.
Grants & Sponsorships
The RPTC offers community grants and sponsorships to individuals and organizations for activities, projects, events and programs that promote the interests or provide community service to Rancho Peñasquitos.
Recent Comments
LATEST NEWS
Events and Happenings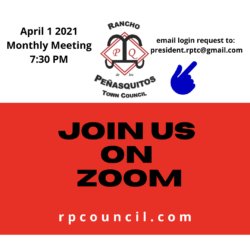 Join us tonight as we move through Spring with hopeful optimism for an open community, COVID free!

Join us tonight for the first of many Community conversations in direct response to escalating API Hate incidents this last year that has rocked all our worlds. We are most concerned for those suffering in silence. Where do we as a community turn for strength, without fear of reprisal, and find our collective community voice[…]
Previous
Next
Support the RPTC by shopping with
Community Partners
We have 4 friendly packages for you. Check all the packages and choose the right one for you.
Rancho Peñasquitos Town Council
DEDICATED TO MAINTAINING A CLEAN, SAFE, AND VIBRANT RANCHO PEÑASQUITOS FOR FAMILIES, SINCE 1975
Who We Are
The Rancho de los Peñasquitos Town Council is a 501(c)(3) non-profit organization dedicated to serve, represent, and promote the activities and interests of all Rancho de los Peñasquitos. As a forum for discussion and resolution of community issues, the Town Council will communicate ideas, recommendations, and concerns that impact Rancho de los Peñasquitos to residents, other community organizations, private and commercial interests, and government agencies, as appropriate.
We are comprised of duly elected and appointed representatives from designated districts within Rancho de los Peñasquitos. Official business is conducted at regular or special meetings of the Town Council, at regular or special meetings of the Executive Committee, and at meetings of other committees established by the Town Council.
Learn more:
About RPTC
|
About PQ Community
Community Partners Goal

Grant Dollars Awarded

Year to Date

Sponsorships Awarded

Year to Date

Board Occupancy

Due to vacancies
Board of Directors
2019-2020 RPTC Elected and Appointed Members

The Town Council is only possible because of the time and effort of those who volunteer. Elections for two-year terms are held every year at the Fiesta in May. Vacancies on the Council are filled year round by appointment.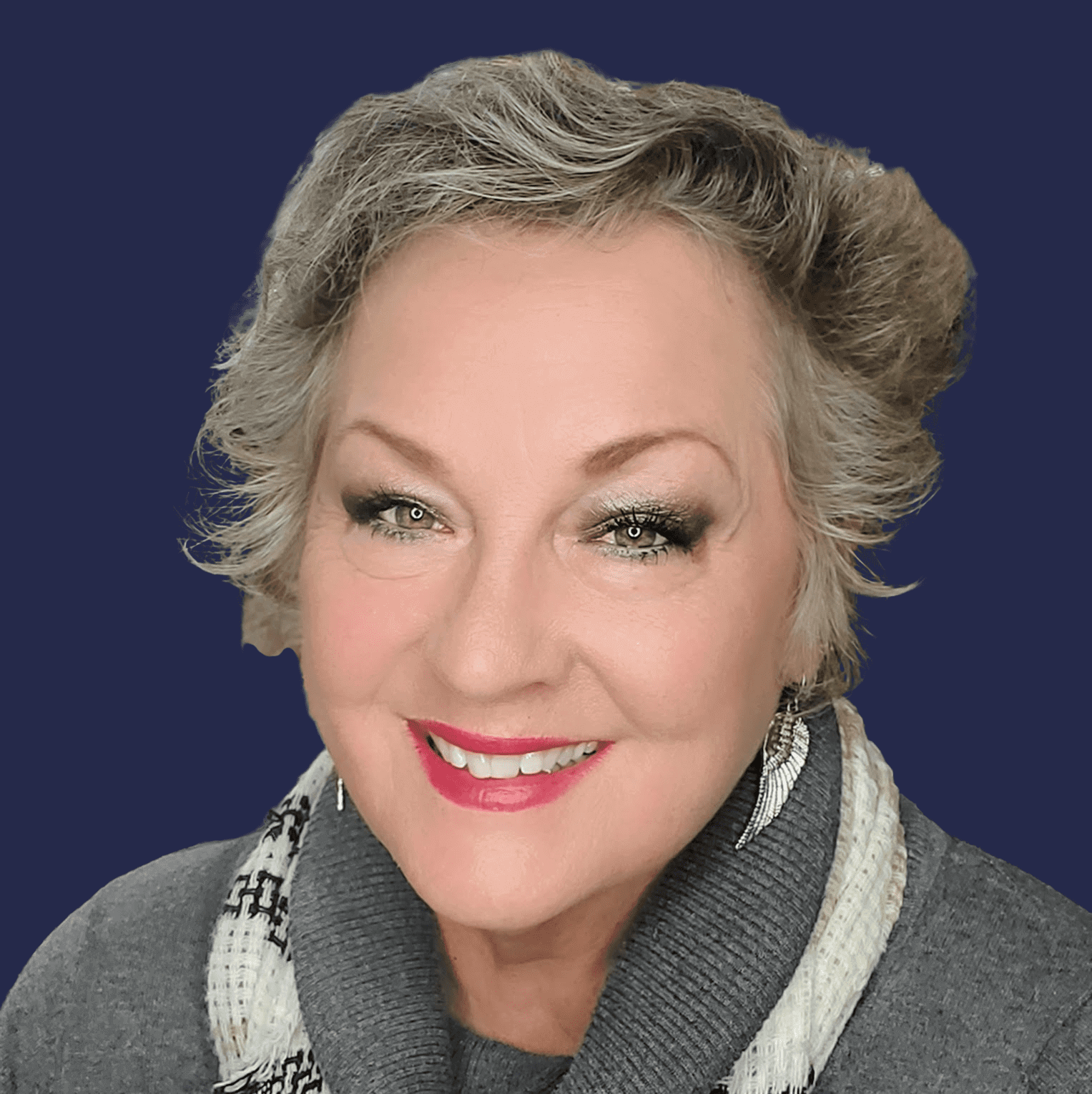 Kate Glenn
President, 2019-21, two terms District 1, Adobe Bluffs, Member since 2013, Positions held V.P, Community Partners Chair, Web&Print Chair, Webmaster
Kate has lived in PQ since 1971, Operates two service businesses locally: Pawtails Pet Sitting & Dog Walking Services and Eventful Consulting Services. Shelter Animal advocate and eco-friendly events for pets and people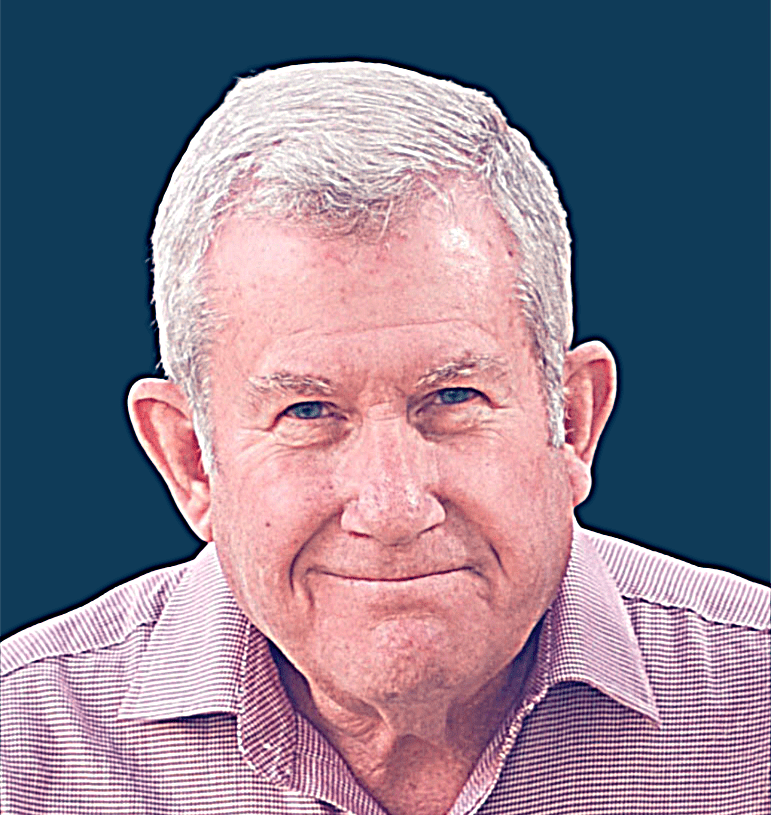 Roger Platt
Treasurer, 2020-2021 District 1 – Adobe Bluffs, Ed Committee Chair 2019-20 Volunteer Committee Chair, 2017-2020 Appointed member since 2016
Roger and his wife Wendy have lived in Rancho Penasquitos for over 30 years. They raised 4 children here and are currently the proud grandparents of 11 grandchildren and 1 great-granddaughter. Roger has served in several church leadership capacities, has been a board member of the Penasquitos Emergency Response Council, and owns Centurion Pest Control. Recently appointed to the RPTC Board he is currently the Treasurer.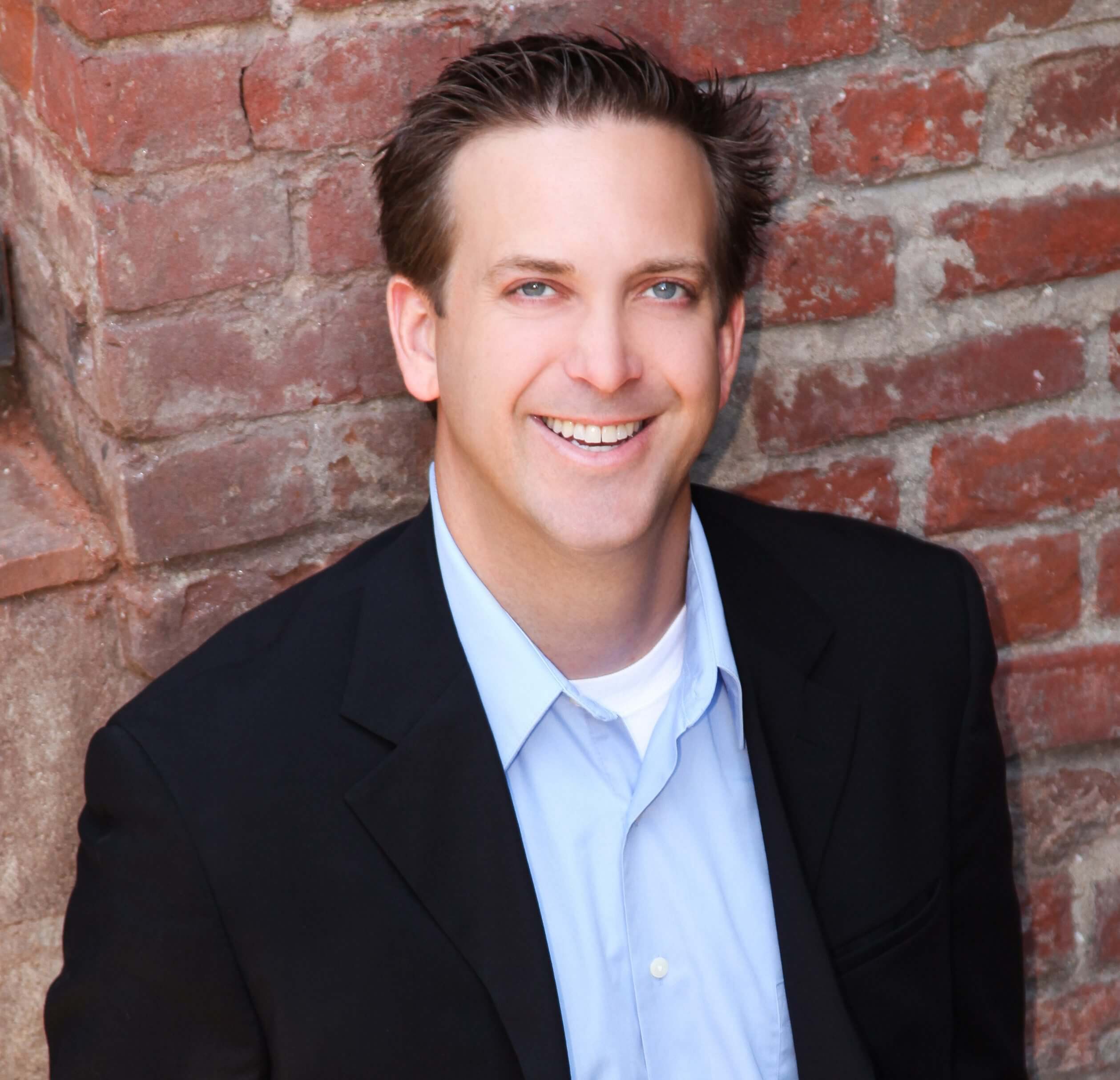 Brian Reschke
Vice President, 2020-21. Treasurer, 2017-2020 Dist. 6 Representative, Rolling Hills (D6), Positions held, V.P. Member since 2014,
Brian joined in 2013 and served as VP. Brian has lived in PQ 32 years and graduated from MCHS. He currently serve on the Rancho Penasquitos Planning Board, and as President of RPBasketball.org.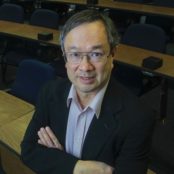 Alan Gin
Parliamentarian, 2017-2021 Dist. 3 Representative, Deer Canyon (D3), Elected Member since 2012, Positions held: Treasurer, Parliamentarian, Grants Committee Chair
Dr. Alan Gin is a long-time resident of PQ. He is an Associate Professor of Economics at University of San Diego. Alan has many volunteer interests throughout the city, but always finds time to volunteer close to home. He has served on the Deer Canyon ES Foundation and as a coach for Mesa Verde Science Olympiad.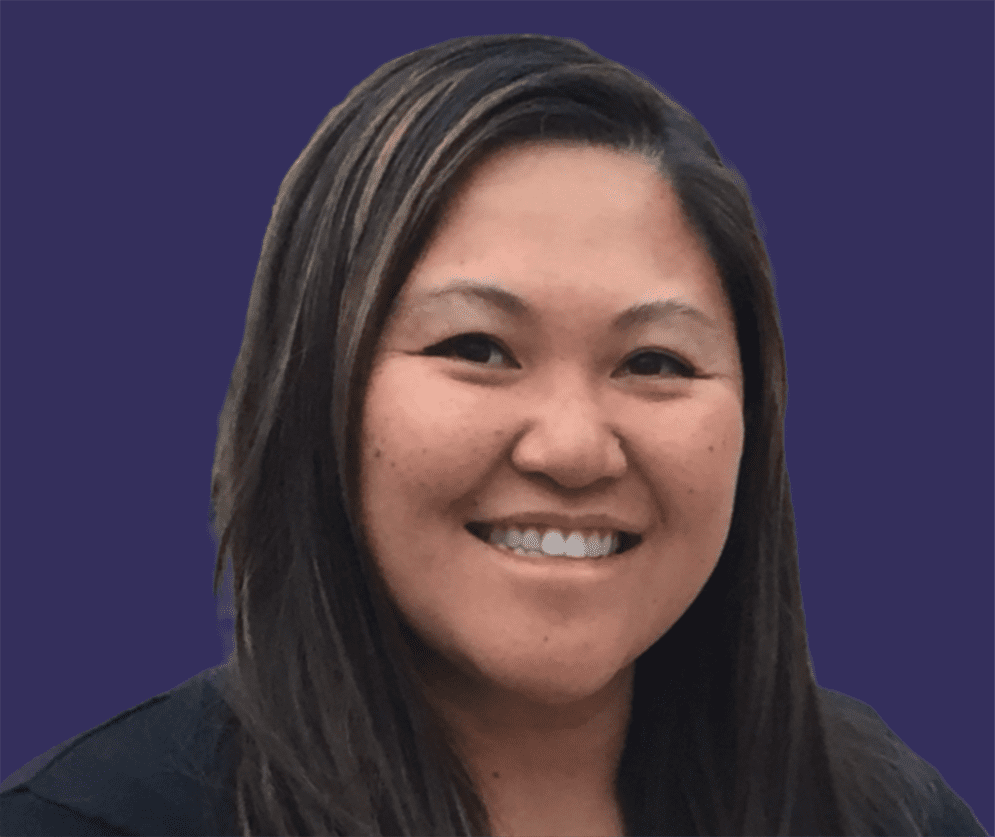 Ranessa Santos-Packard
Secretary 2020-21, Dist. 2, Canyon View Member since February 2020
Attorney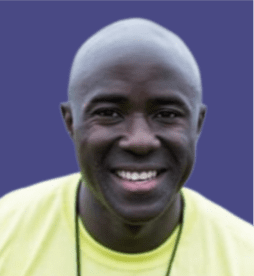 Jamal Felton
Dist.8, Sunset Hills, Members Member since 2020 Past Positions Held: Webmaster, President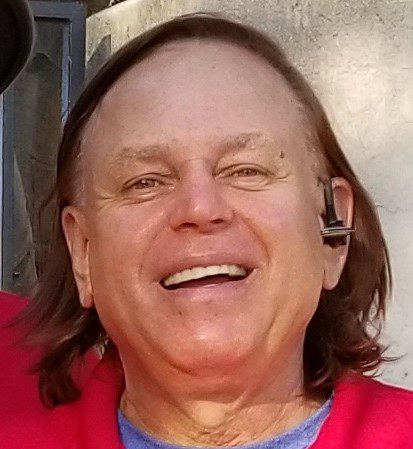 Jim Hogan
Dist. 7 Representative, Sundance Member since 2008
Community Leaders Forum Representative,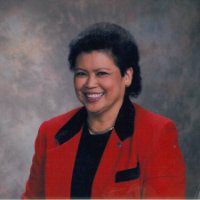 Theresea Gonzaga
Parks & Rec Council Reprentative, Dist. 8 Representative, Sunset Hills (D8), Charter Member: Past positions held: Landscape Committee, Fiesta Committee, Parliamentarian
Theresea has been a dedicated member of the community since moving to PQ in the 1970's. . Theresa is a Real Estate Agent for Berkshire Hathaway. She has served as an essential member of the Landscape Committee, Fiesta Committee and served as Parliamentarian. Currently, Theresa serves as the RPTC historian.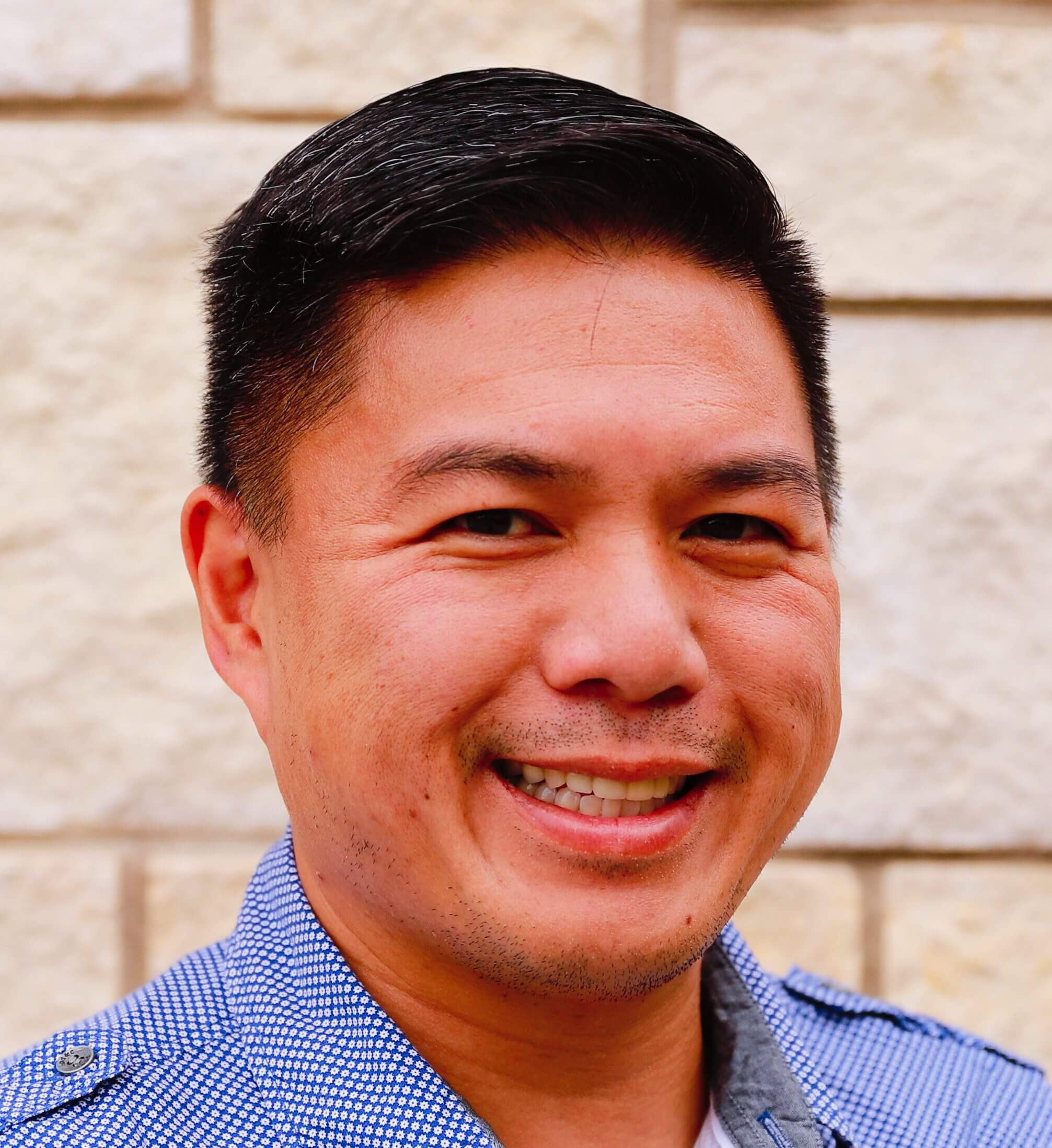 Darwin Villaruz
District 9 Representative, Torrey Highlands Webmaster 2019-20
Resident of 17 years *Co-Chair of an ERG Group at LPL Financial *Networked with local vendors and businesses in San Diego *Mobile DJ/Lighting Business Sr. Developer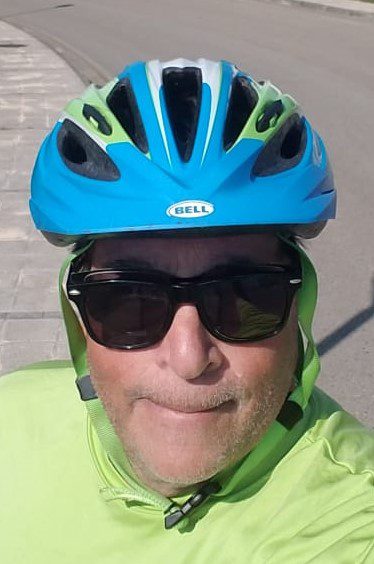 Ralph Peters
District 1 – Adobe Bluffs, Member at Large
PQ Resident, an avid cyclist, and community volunteer.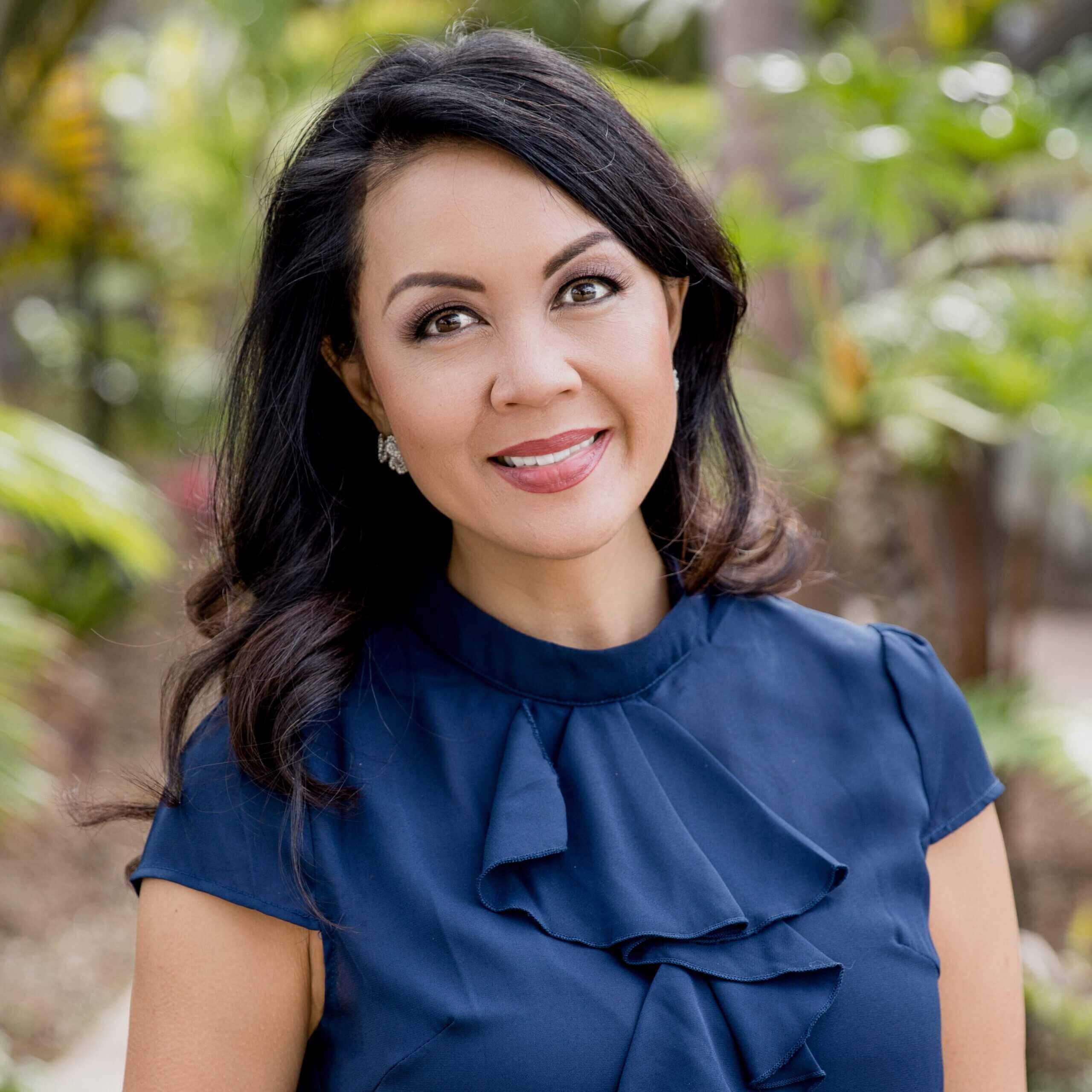 Joycelyn Soriano Lomahan
District 9 – Torrey Highlands Rep Member since 2019
A local resident for more than 13 years and local Realtor
Get in touch Here or Visit Us On Facebook
Rancho Peñasquitos Town Council