Community Partners, making a difference in PQ!
By joining the Rancho Peñasquitos Town Council
you make a difference where you live, work and play.

Want to skip ahead? Scroll to the bottom for our PLEDGE page.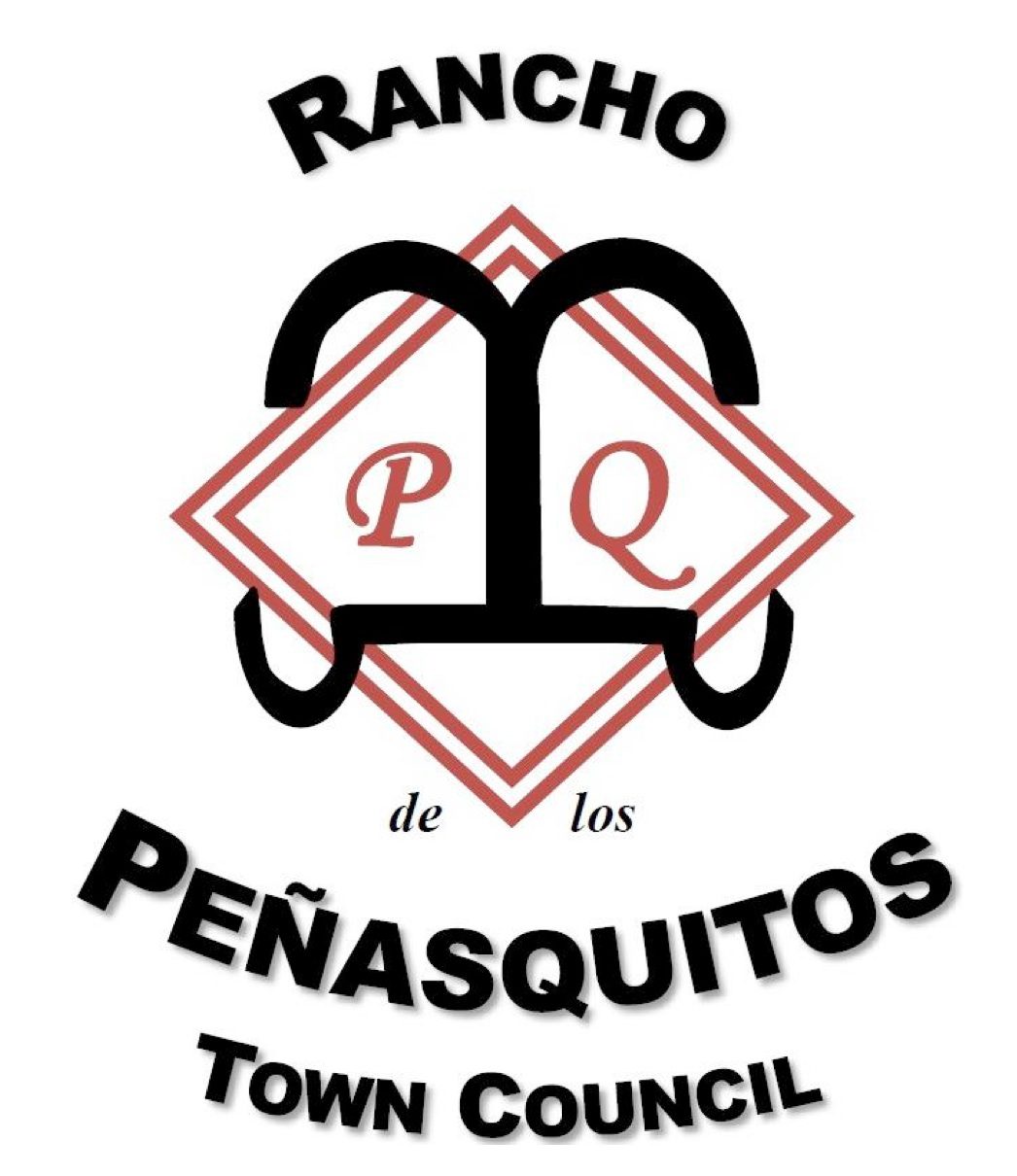 The Rancho de los Peñasquitos Town Council is made up of volunteers dedicated to enhancing the quality of life in the neighborhoods of PQ.
Our mission is to raise funds for local individuals and group projects through our Grants & Scholarships that enhance, represent, and promote the activities and interests of all our PQ residents.
With your generous donation(s) and partnership we fund community service grants and scholarships for individuals and local groups and organize community events for PQ. Together we can have a real impact!

100% of your tax deductible donation will go toward grants, scholarships, and community events.
Community & Business Partnership
In order to keep up the level of grants and scholarships that we have maintained in past years and increase the number of community activities that we sponsor, we need your help. Every person who lives or works in PQ can benefit if the RPTC reaches its fundraising goal, and every contribution makes a HUGE difference.
Grants and Scholarships
The RPTC awards monetary grants to individuals and organizations for activities, events, and projects that directly benefit PQ. The RPTC also awards annual scholarships to the winners of the Community Service Student Awards, which are given to one civic-minded student from each PUSD school in PQ.
Community Events
Every year the Town Council puts on the "Fiesta de los Peñasquitos" community festival in May. Dependent upon fundraising success, the Council would like to sponsor additional free community events, such as an outdoor movie night, ice cream festival, or concert series.

Remember, because the Rancho Peñasquitos Town Council is a 501(c)(3) non-profit organization (tax id # 51-0562961)), your donation is 100% tax deductible. Additionally, all households or businesses that make a tax-deductible donation will receive a "PQ Community Partner" decal for your car or business window, be recognized in RPTC printed materials and be prominently featured on the RPTC web site. Please ask us about additional benefits for Platinum level partners.

Please scroll to the bottom to pledge now.
Current Community Partners:
Platinum ($250):
Business Partners
City Commission for Arts and Culture
City Councilmember Mark Kersey, District 5
San Diego City Councilman-Chris Cates, District 6
County Supervisor Dave Roberts
The Breziner Group Real Estate
Dean Roland Russell Family Wealth Management
State Farm Insurance – Kristin Farncy
Mi Ranchitos Mexican Restaurant
Kate Glenn – Pawtails Pet Sitting
Brian Reschke – San Diego Propeties Group
Residence Partners
Randy Arnold
Alan Gin
Guillermina A Arias
Jackie Gianola-Quinn
Andy & Andrea Berg
Jectofer Ramirez
Nathan Knecht
GOLD($100):
Vince & Carol Ruggiero – TBS
Technology Business Solutions
Help You Achieve After School Center
Fox Mountain Adventures
Theresa L. Gonzaga
Melinda Vasquez
Kevin Schwerdtferger, MD TODAY URGENT CARE Clinical Director
SILVER ($50):
Highland Ranch Animal Hospital

Andrews Performance Corporation-Mary Andrews
Michael & Danielle Johnson
Octavio Aguilar
BRONZE ($25):
Relay For Life of Mira Mesa/Rancho Penasquitos
Janet Kaye
Nicole Sanseverino
Ratcliff Family
Think your name should be on the list? Have we made a mistake? Contact community.partnerships.rptc@gmail.com with any questions or concerns.
Thanks for helping to make our community strong!
Partnership Levels
Bronze $25
Silver $50
Gold $100
Platinum $250